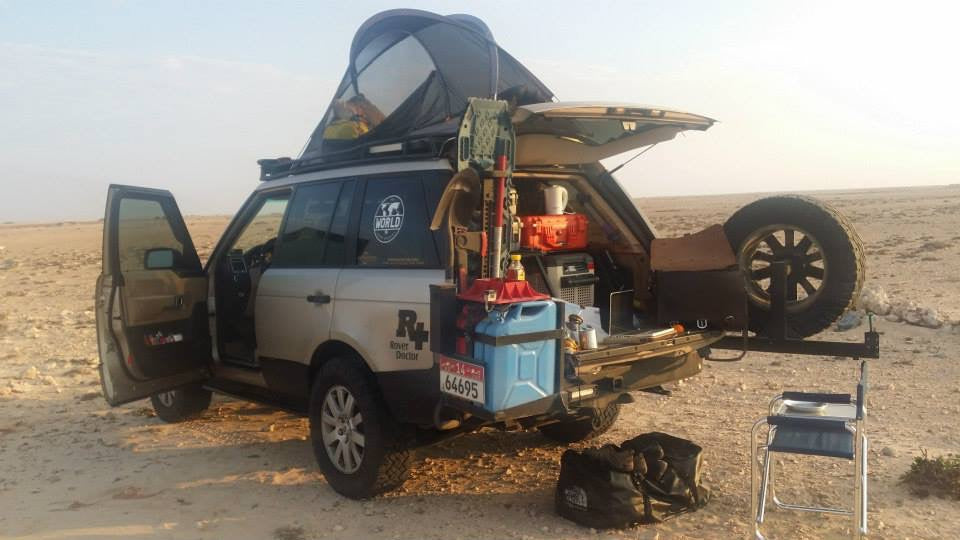 Houthis Rebellion Response
For TWIMCF's first project, Bryan did a solo trip to the boarder of Oman and Yemen in order to provide food and water to those fleeing the growing unrest in Yemen.
He lived on and operated out of his overlanding rig, allowing him abilty to be mobile and flexible.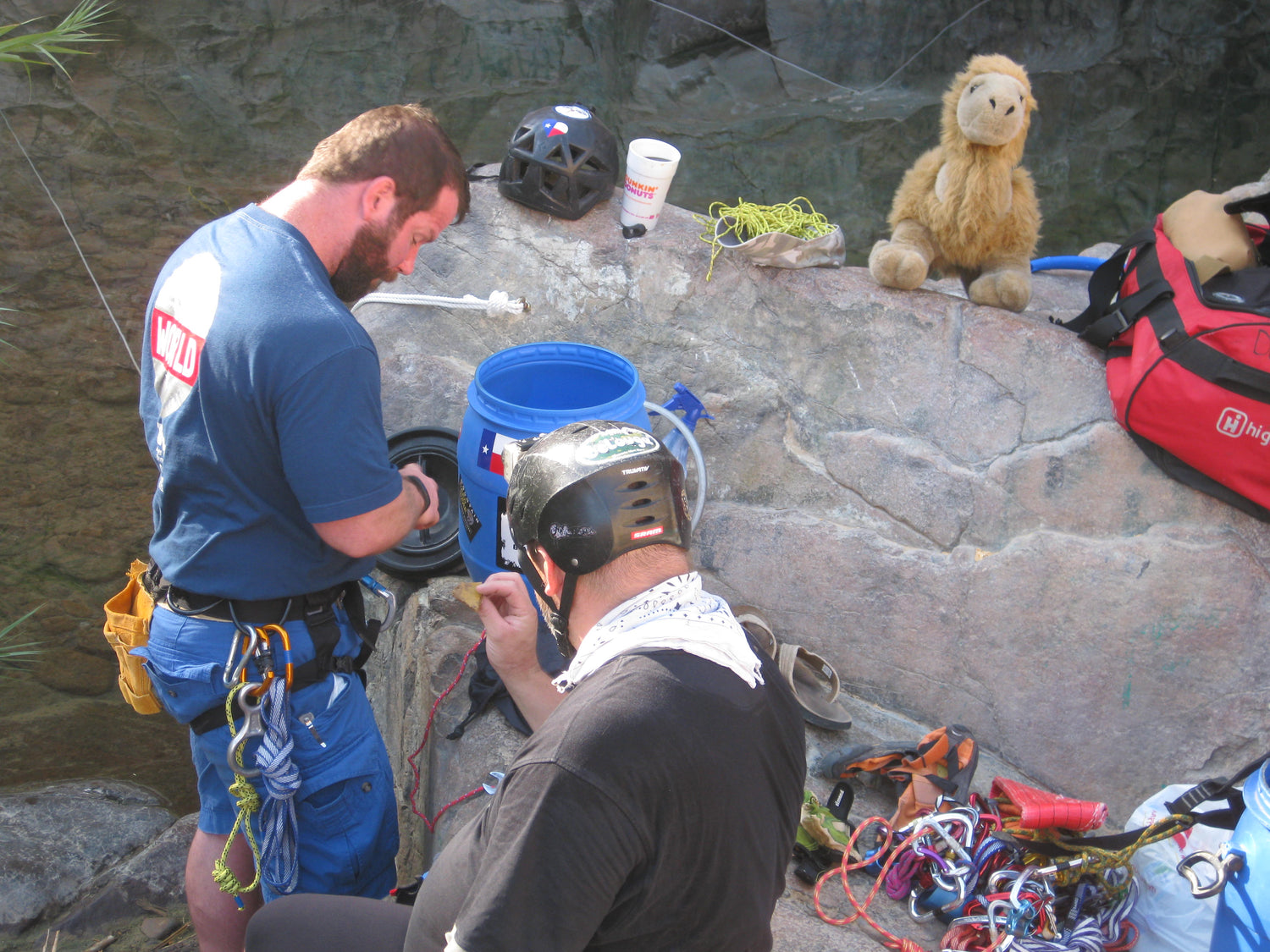 Wadi Wurayah Cleanup
2015 saw Dan and Bryan volunteering to help the National Park service of the U.A.E. to use their skills to help clean off the massive number of graffiti that covered the landscape in the national park.
They used the opportunity to also maintain their rope and repelling skills used during disasters.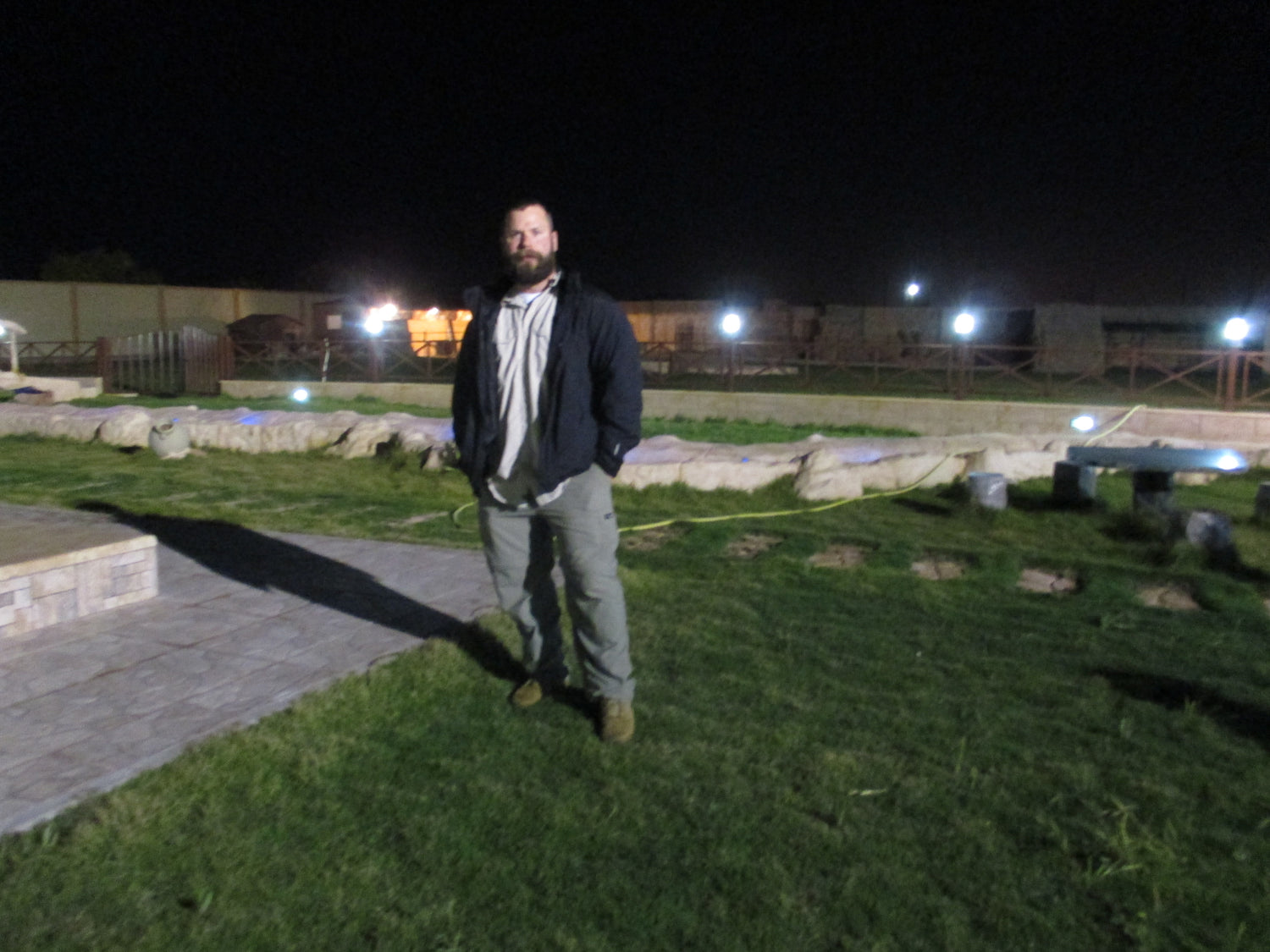 Libyan Anti-human trafficking Project
Bryan joined a small team of ex-pats who went into Libya in order to track a growing human trafficking network, selling people in open slave trade in Tripoli. Based out of a safe house located on the Mediterranean Sea, the small team was able to provide vital information to the United States Government.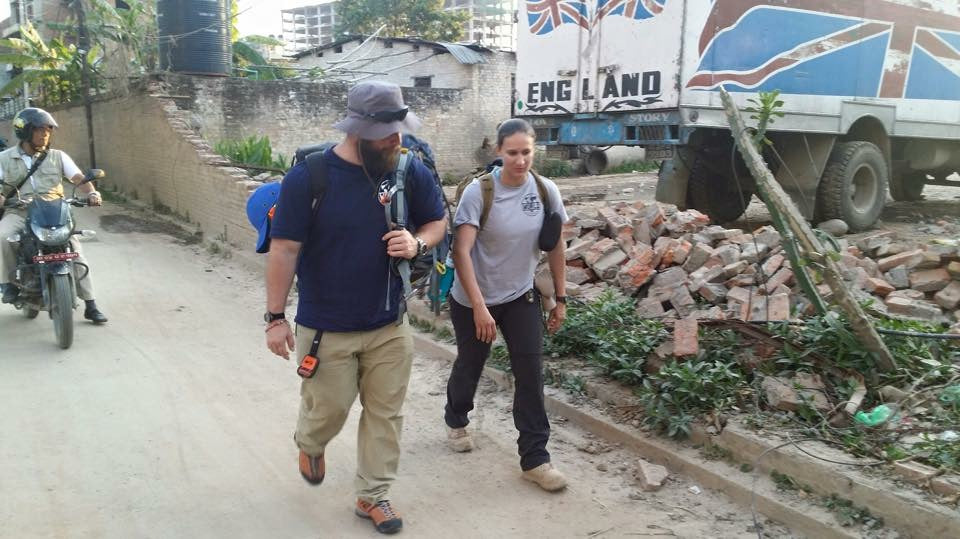 Nepal Earthquake Response
Six days following the earthquake that devastated Nepal in 2015, Team TWIMCF arrived in Katmandu to provide emergency aid.
Ashley, Dan, and Bryan spent two weeks in the mountains surrounding Kathmandu providing emergency aid and coordinating logistical support.
Nepal Rebuild
Since 2016, TWIMCF has helped rebuild 3 villages and provided a school in the remote areas around Kathmandu.
While there providing aid initially, the team was faced with the upcoming monsoon season. Our team linked up with a Nepali architectural engineering firm who developed a semi-permanent earthquake safe structural design that consisted of 80% of the material being from the ruble.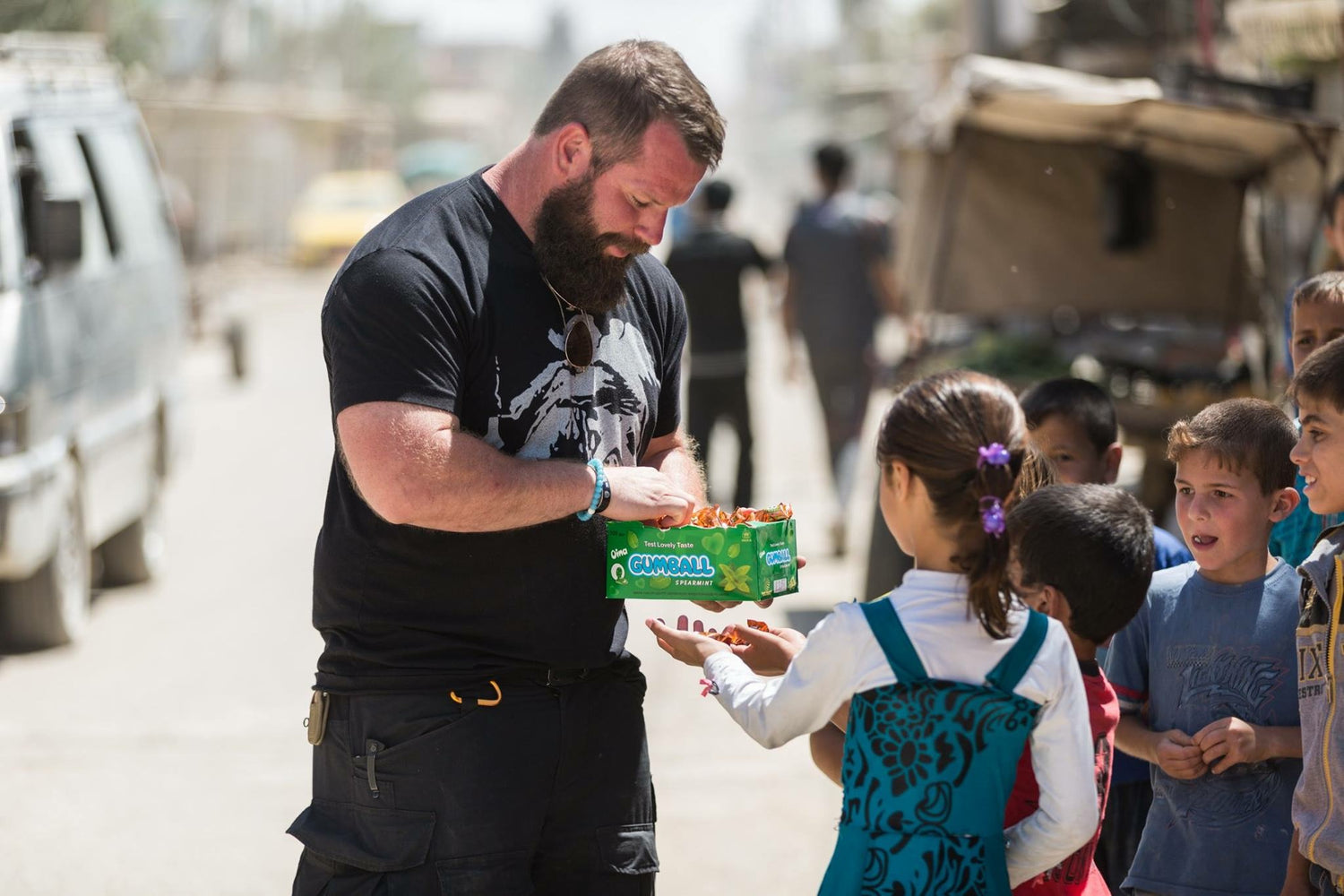 Iraq Humanitarian Aid
2017 saw Bryan ratline to the front lines in Mosul to link up with his former Iraqi Counter Terrorism Force partners in order to provide aid. Bryan had teamed up with another former US Army teammate to raise funds for the families of fallen ICTF soldiers fighting ISIS.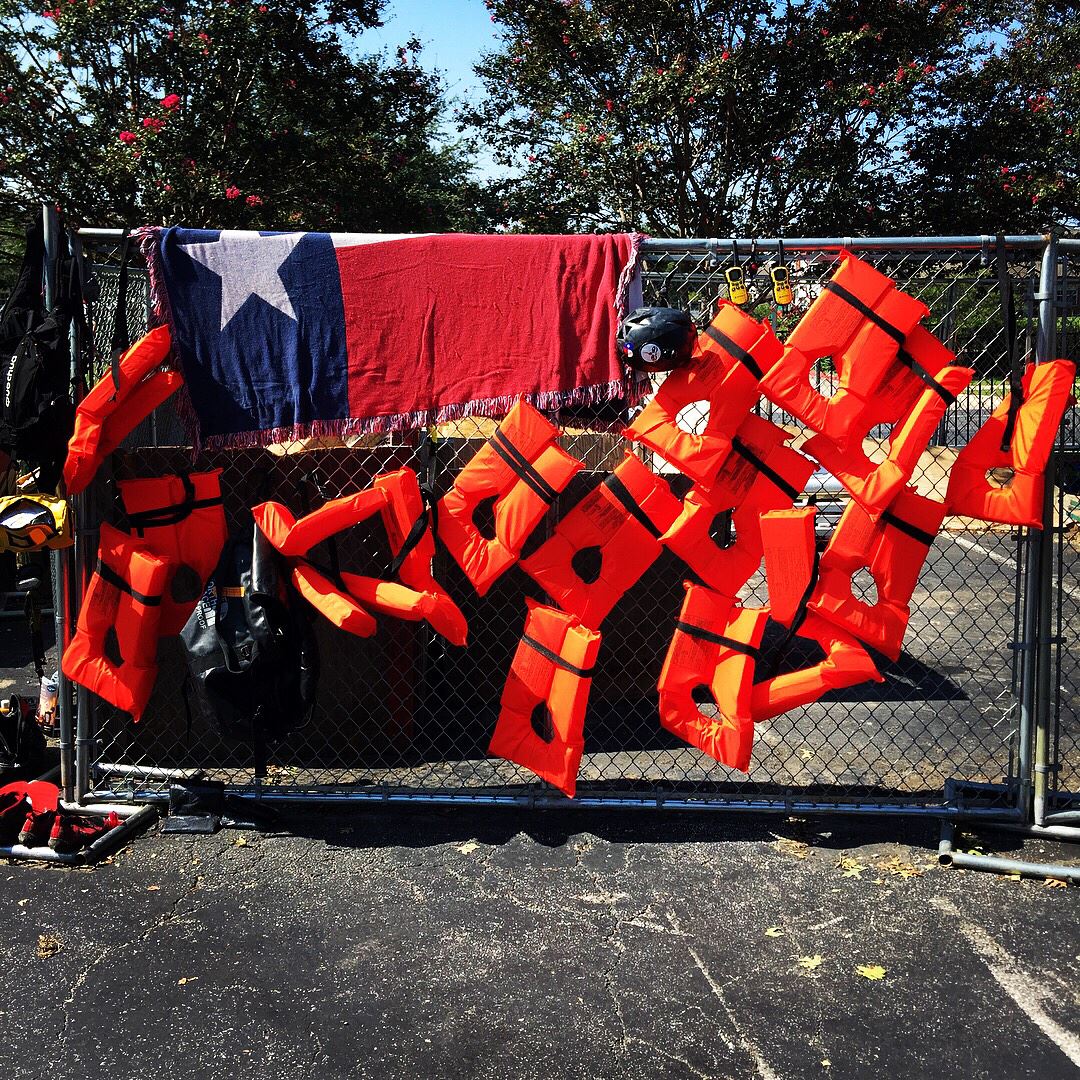 Hurrican Harvey Rescues
The TWIMCF headed down to the Houston area while Hurricane Harvey decided to stay in place and flood the area. The team spent a week boating people out of flooded areas and got them to relief centers.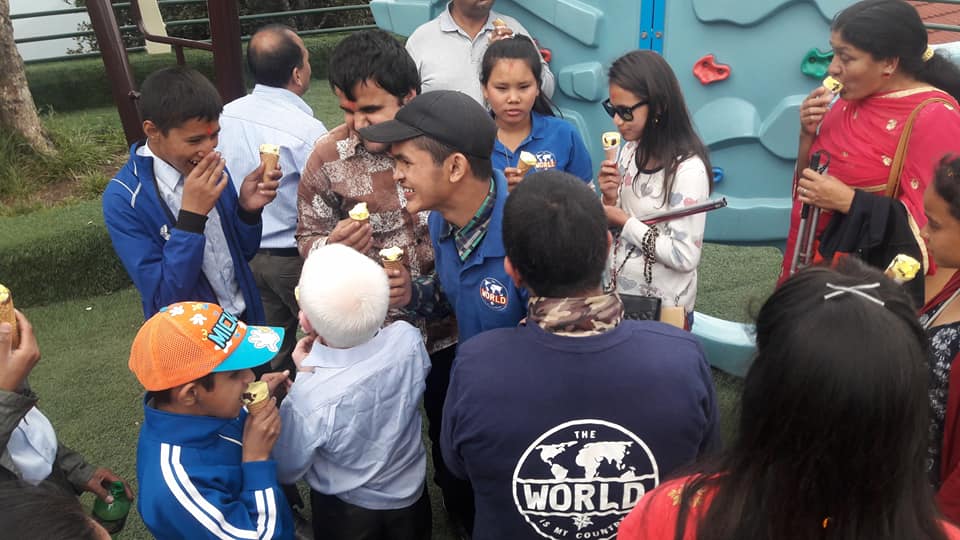 School for the Blind fieldtrip
TWIMCF Nepal in partnership with "Mtn People" sponsored 16 Blind Nepalese student's fieldtrip to Chandragiri Hills Cable Car in Kathmandu valley for a day of fun!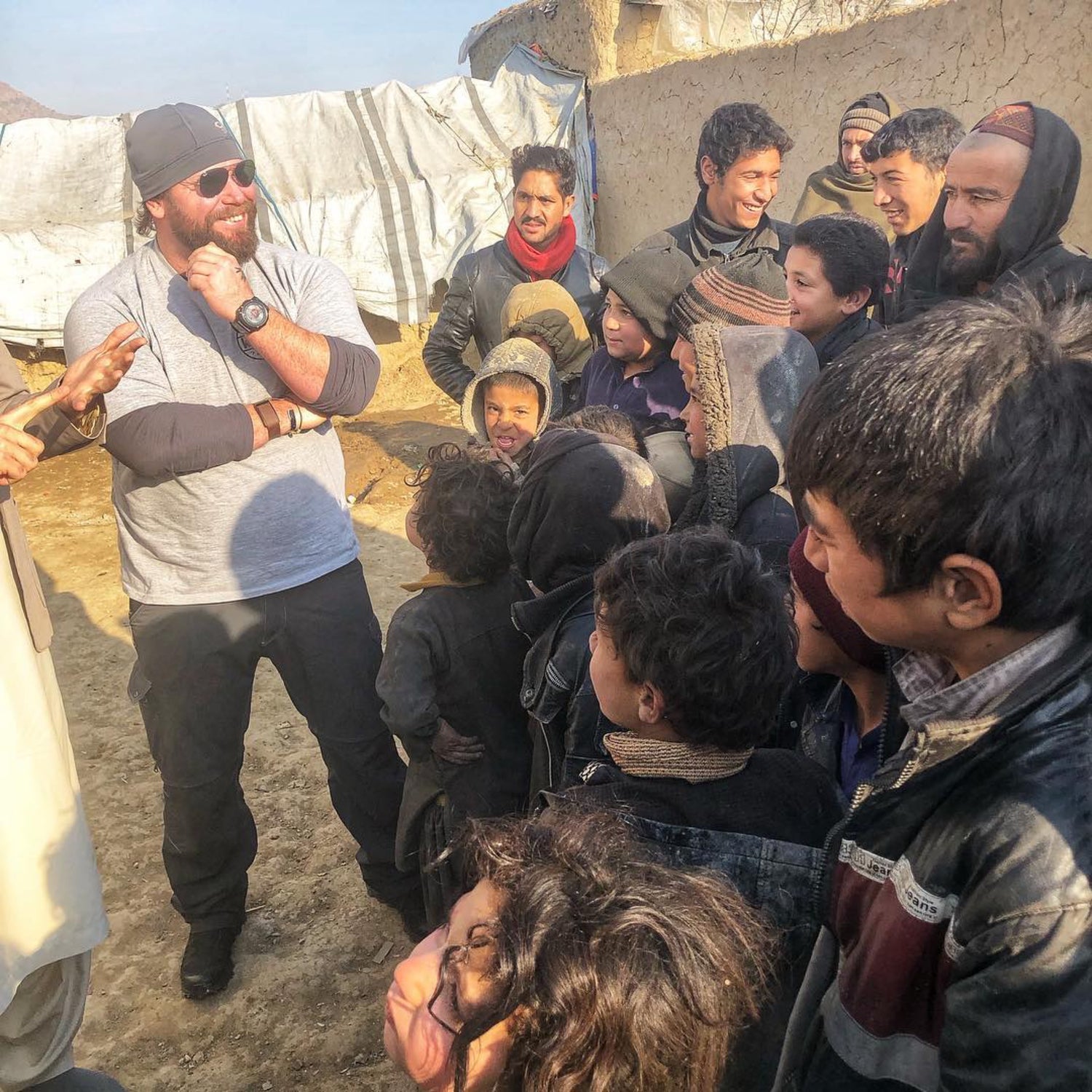 Afghanistan Aid Trip
TWIMCF returned to Afghanistan in order to assess refugee camps and establish logistical networks to provide aid. While there,
The team also set the foundation for a leather goods operation in aim to provide leather goods to Whoop.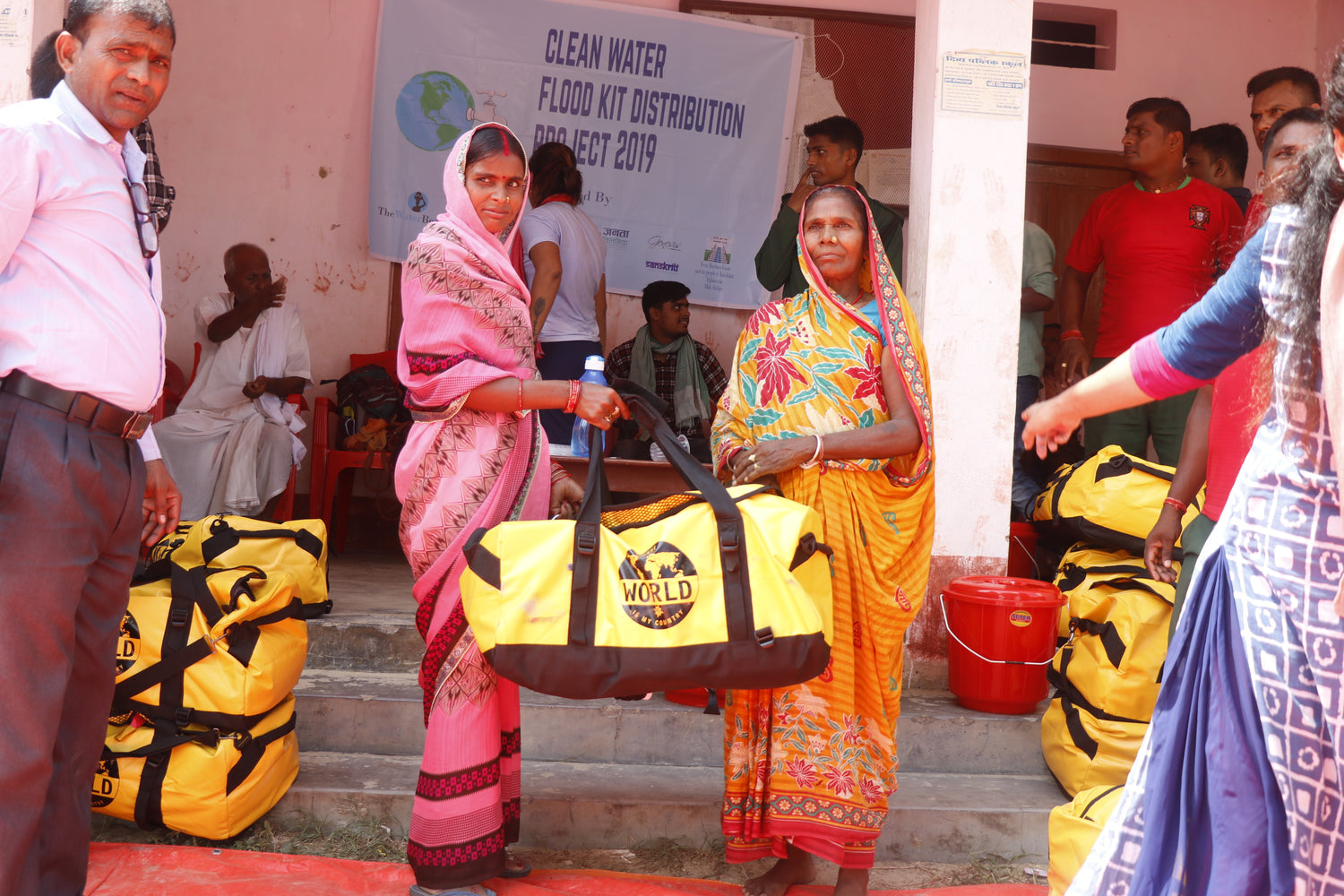 Nepal Monsoon Floods Relief
TWIMCF teamed up with Shadman Gaam and The Water Bearers to provide relief kits to monsoon flooded communities in Nepal.
These kit bags included:
Fleece blankets
Sawyer water filter
Bucket with lid
First aid kit
Sewing kit
Solar lantern
Womens re-washable sanitary towel kit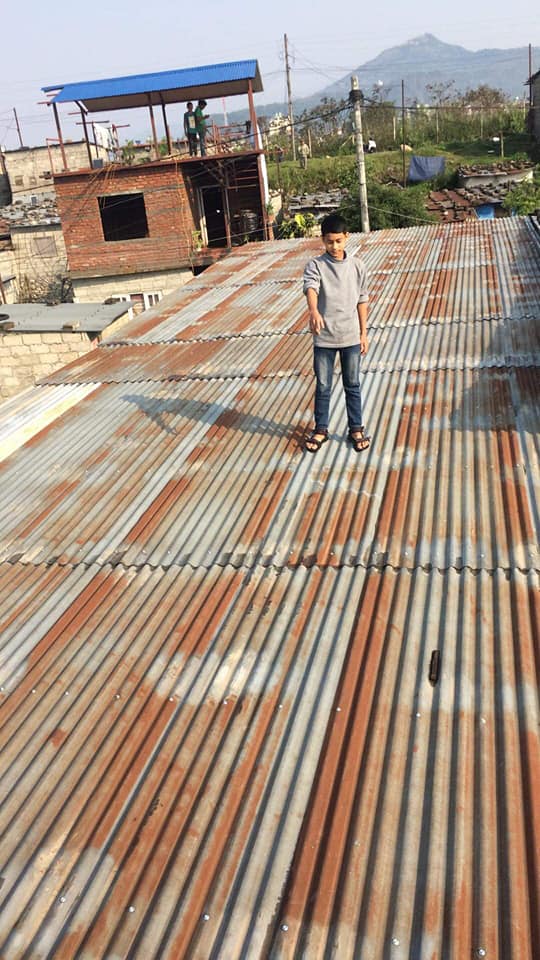 Children's Home Project
TWIMCF facilitated the roof of the JAICA children's home in the slum village in Pokhara being refitted with concrete and screws instead of rock. This was in emergency response to the big storms they recently had where the roof leaked so badly that the kids had to sleep in the dining hall. The team also helped to purchase 100 sets of meal items (plate, bowl, mug, spoon) in stainless steel, 2 giant 30 quart+ cooking pots, a stove to hold the pots and a giant spoon which allowed the children's home to be able to cook without having to rent the items. It also cuts out the need for disposable plates and utensils, which helps to cut back on waste in the polluted area.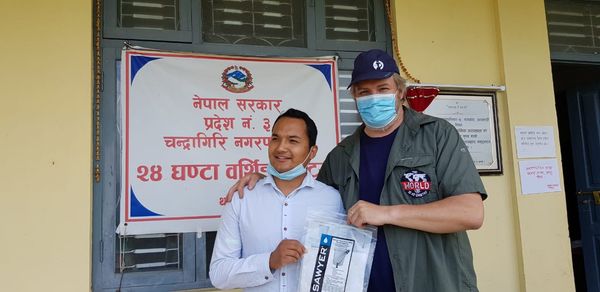 Nepal Covid Relief
The TWIMCF Nepal distributed rice, water filters, blankets, and PPE to a small hospital in Thankot on the edge of Kathmandu in support of the medical team preparations for COVID-19 patients. We also supported the local community school and help set up a Quarantine facility.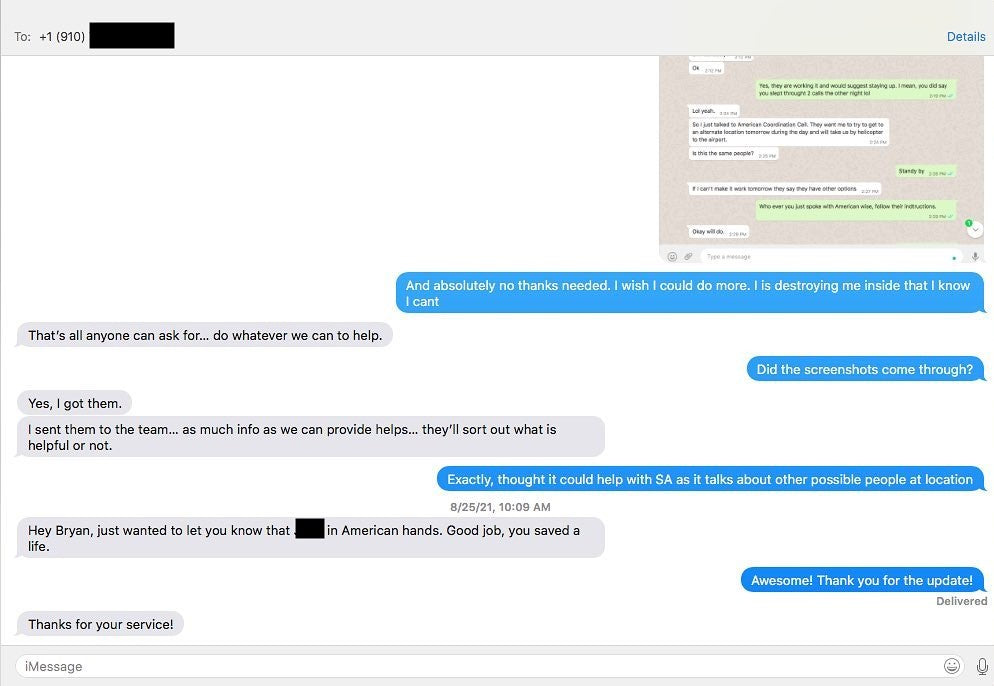 HKIA Exfil
During the fall of Afghanistan, the TWIMCF helped to facilitate the exfil of Afghan allies via HKIA and ground options. TWIMCF's efforts to exfil our allies are ongoing.

Hurricane Ida Relief
Team TWIMCF was able to deliver much needed supplies to a shelter in Walker, Louisiana. The team was able to provide food, water, and other supplies in order to keep the shelter fully stoked.